Even if they are small in themselves, Little Lobsters can generate a big echo in the market. See for yourself: Every month we send out detailed and interesting press releases about our exclusive and renowned partners.
In our archive you can browse through the Little Lobster press releases of the past months. If you are interested in subscribing to the press releases, you can subscribe to our mailing list here.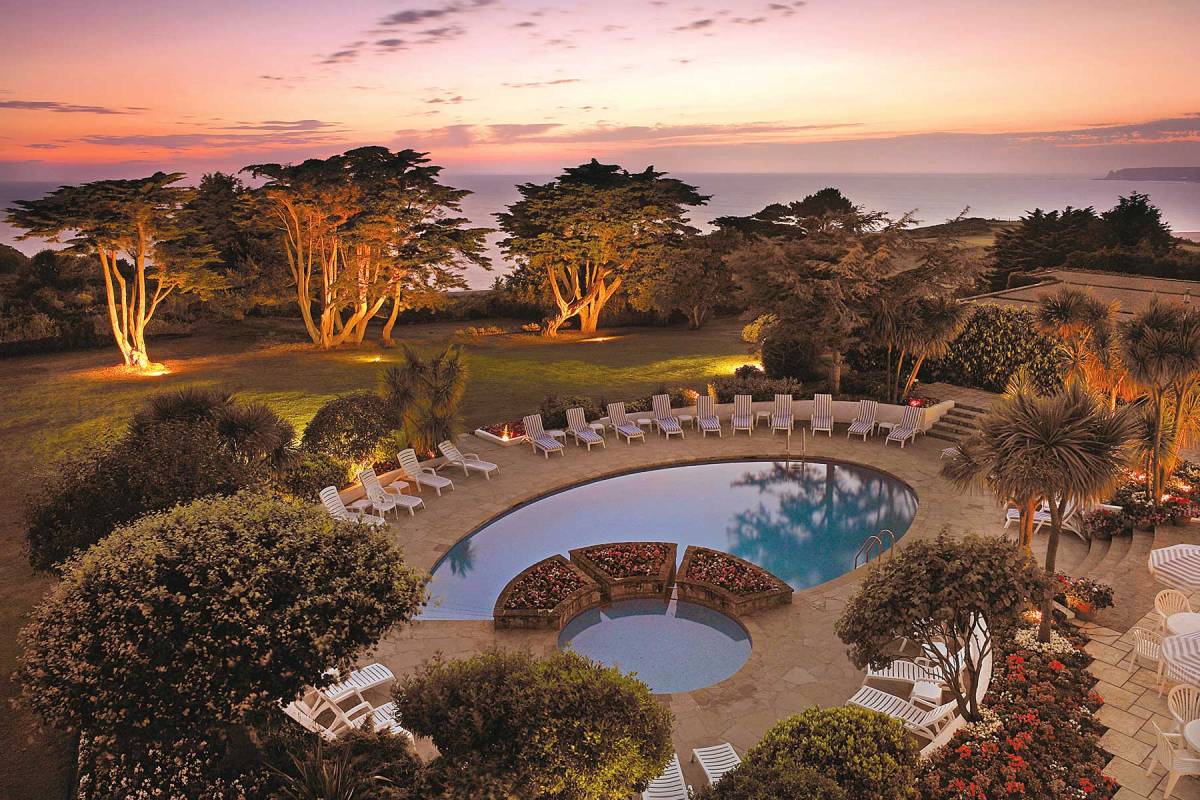 The Atlantic Hotel – Der ideale Zufluchtsort auf der Kanalinsel Jersey
24. July 2019
3 min. reading time
Offenbach/Jersey, 24. Juli 2019: Wenn man das Atlantic Hotel in einem Satz beschreiben müsste, so würde dieser lauten "Wo Luxus auf den Ozean trifft". Inmitten eines 6 Hektar großen, wunderschönen Naturschutzgebietes liegt das kleine Fünf-Sterne Luxushotel mit Blick auf die atemberaubende St. Ouen's Bay und dem endlosen Atlantischen Ozean. Seit bald 50 Jahren (gegründet 1970) ist das Hotel das Juwel der Familie Burke. In zweiter Generation wird es von dem charmanten Hotelier-Ehepaar Patrick und Treena Burke mit viel Liebe zum Detail und Leidenschaft für ihren Beruf geführt. Es ist Patrick's Vater, der einst die Vision hatte, ein v&...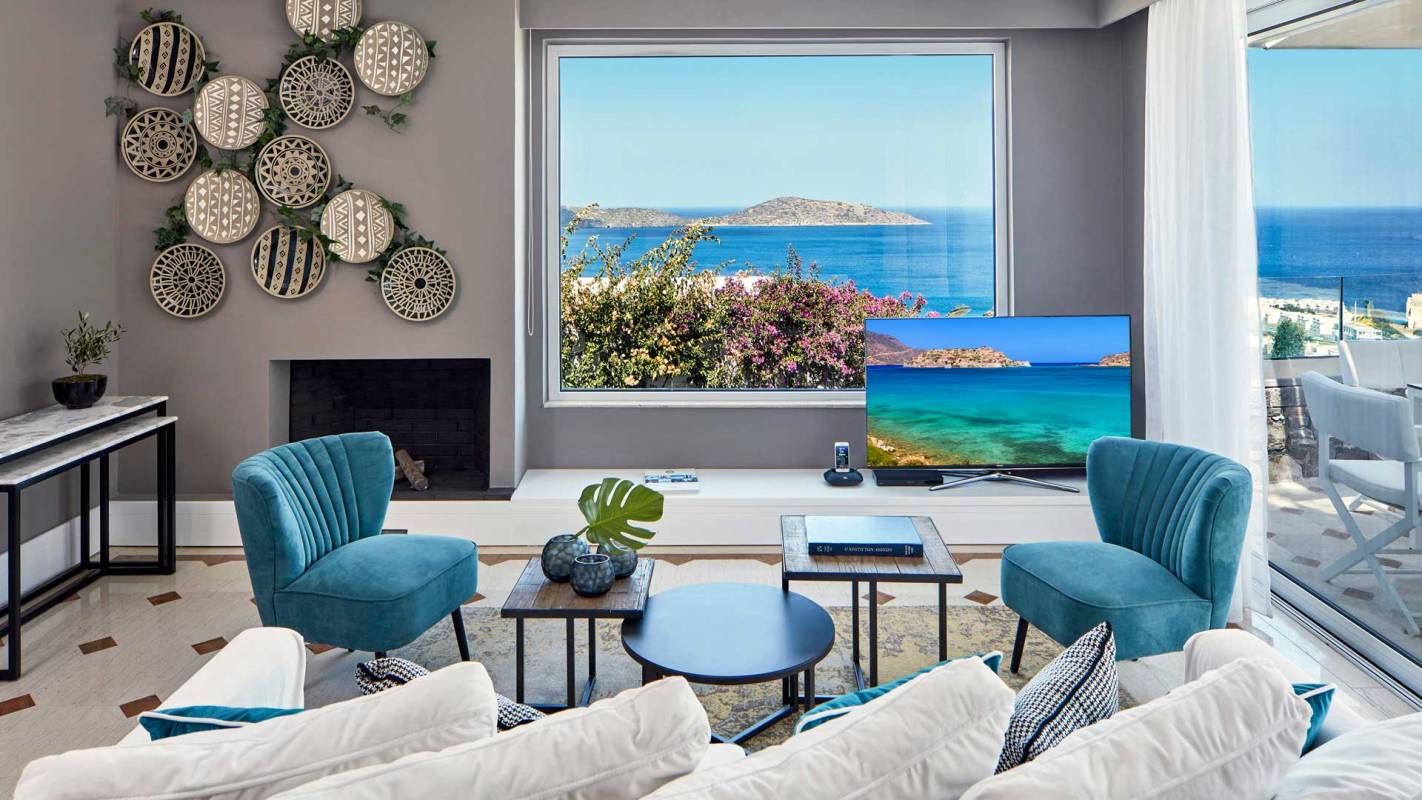 Urlaub wie im siebten Himmel: Im Elounda Gulf Villas & Suites trifft Luxus auf die für Kreta typische Gastfreundschaft
22. July 2019
5 min. reading time
Offenbach/Kreta, 22. Juli 2019: Einen unvergesslichen Urlaub verspricht das idyllische 5-Sterne-Hotel Elounda Gulf Villas & Suites an der nordöstlichen Küste der Insel Kreta, Griechenland. Einmalig: Der atemberaubende Panorama-Ausblick über den Golf von Mirabello sowie die einzigartige Kombination aus exzellenten Service eines Top-Hotels und Privatsphäre einer Luxusvilla. Das sehr elegante Boutique-Hotel wurde bereits mehrfach ausgezeichnet und ist Mitglied der Small Luxury Hotels of the World. Ein Familienunternehmen mit Herz und ehrlicher Gastfreundschaft Ende der 90er Jahre besuchten Dimitris und Anna Kadianakis die Gegend von Elounda und verliebten sich sofo...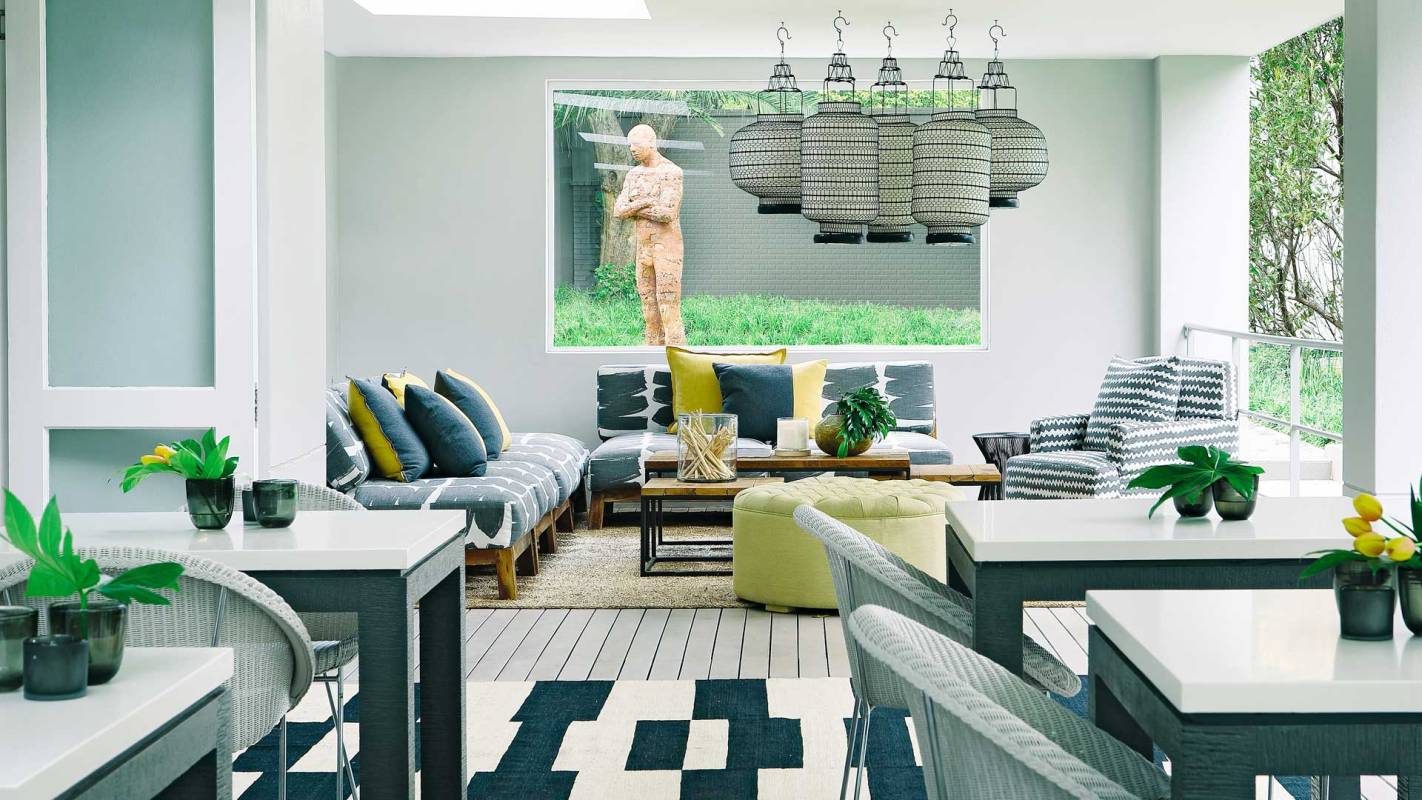 Entspannter Luxus mit absolutem Wohlfühlfaktor: Das AtholPlace Hotel & Villa
09. July 2019
4 min. reading time
Offenbach/Johannesburg, 09. Juli 2019: Im nobelsten Viertel von Johannesburg glänzt das 5 Sterne Boutique-Hotel AtholPlace Hotel & Villa mit schlichter Eleganz, zeitgenössischem Luxus, extremen Komfort und unvergleichbarem Service. Das Restaurant zählt zudem zu den "Best Restaurants in Johannesburg" und wird als eigentliches Juwel gehypt. Es ist der perfekte Rückzugsort in einer der schönsten Gegenden von Johannesburg – im ruhigen und romantischen Vorort von Atholl in Sandton. In einer der neun geräumigen Suiten mit Balkon und einer privaten Villa können die Gäste des Luxushotels wunderbar nach einem langen Flug oder einem aufrege...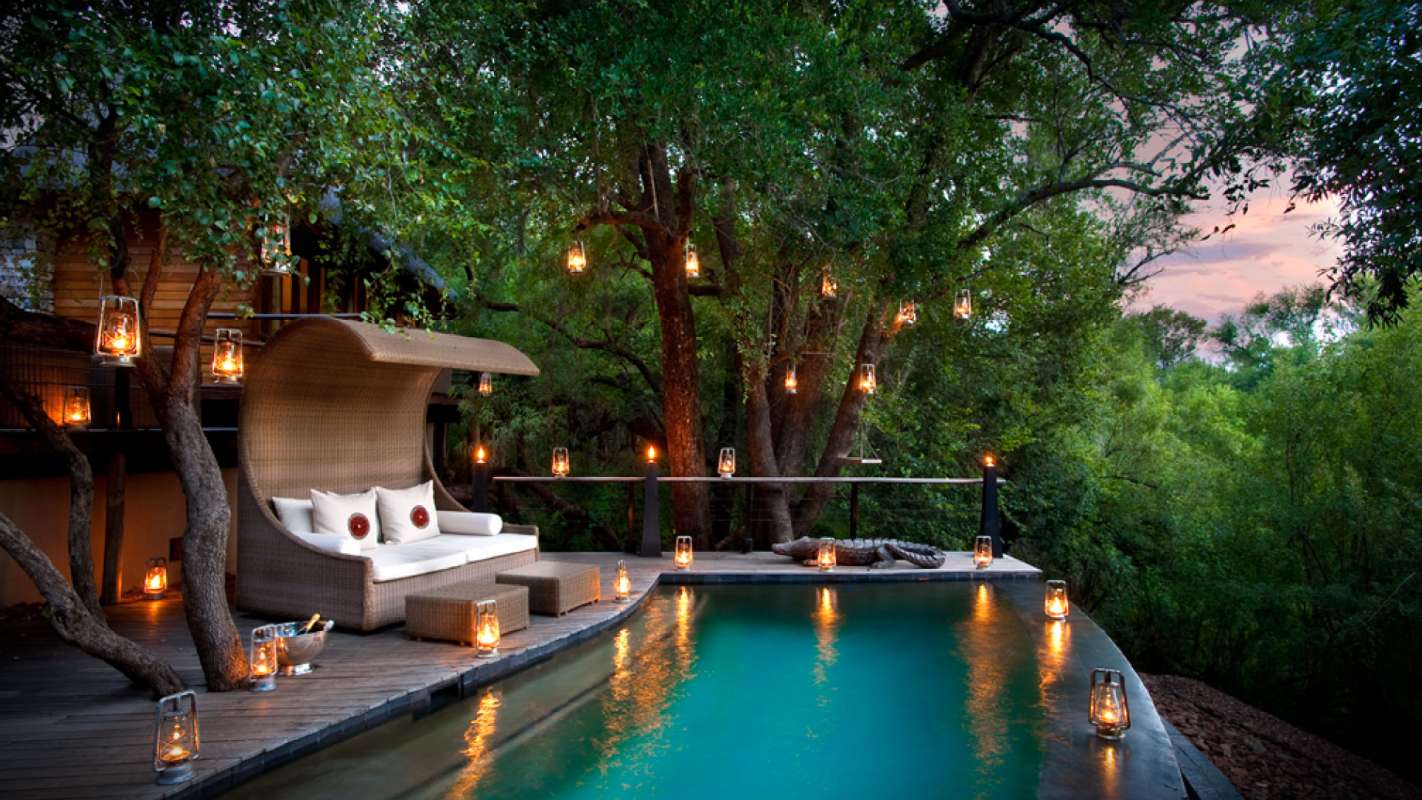 "A home away from home" in the wild heart of Africa: family-friendly luxury at Morukuru Family
26. March 2018
5 min. reading time
Offenbach/Madikwe Game Reserve, 26. March 2018: Hectic daily routine, organization management, stress - all reasons why in our fast-paced everyday life, the "quality time" with partners and children often comes too short and then quickly postponed to the holiday. But what to do and where to go on vacation? Maybe on safari with the whole family? A dream that moves into the distance, because all too often it says in the luxurious lodges: Adults only! Not with Morukuru Family! Children are more than welcome here. The safaris in the Madikwe Game Reserve bring children's eyes to light and delight parents alike. A unique family experience, especially when even friends and grandparent...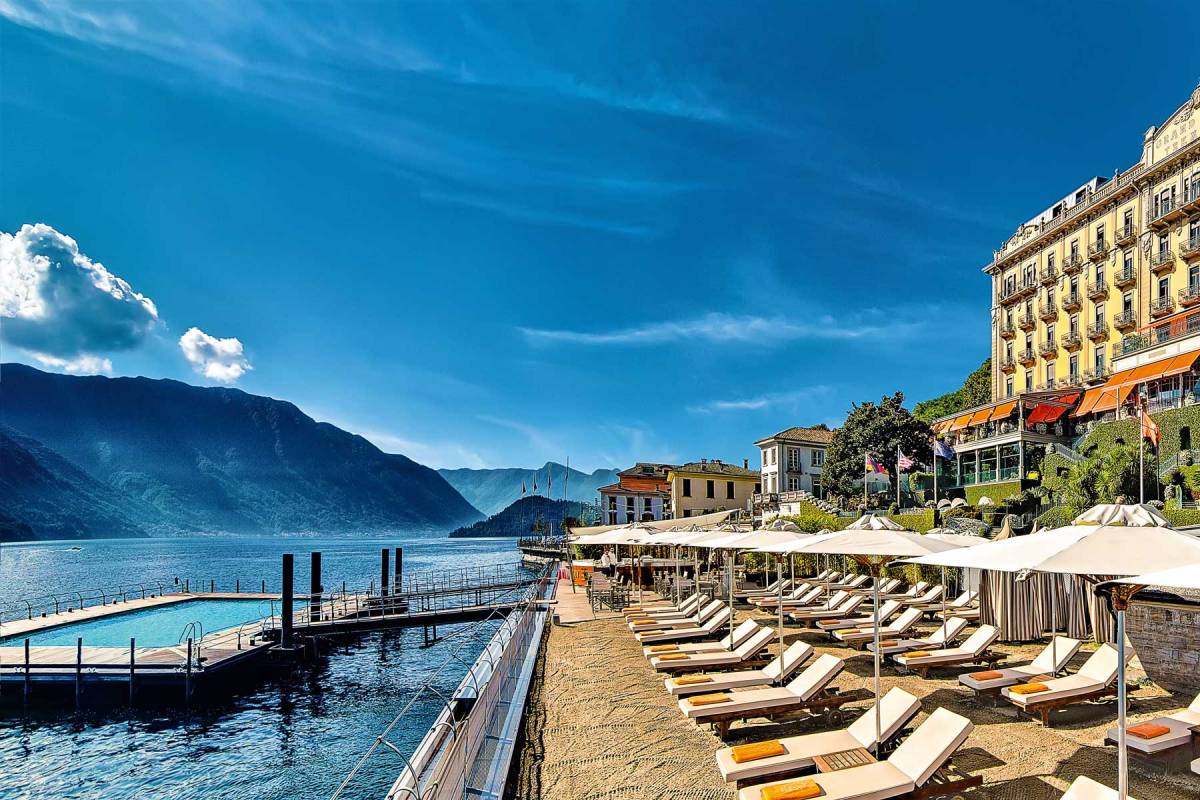 Spring awakening on Lake Como: Grand Hotel Tremezzo opens the new season
27. February 2018
4 min. reading time
Offenbach/Tremezzo, 27. February 2018: In the US feature film Grand Hotel of 1932, the Russian ballerina Grusinskaya, played by Greta Garbo, called the Grand Hotel Tremezzo the "happy, sunny place". A name that even today is more than true. Opened in 1910, the Grand Hotel not only impresses with its fantastic location right on Lake Como, but also with its own, unique, elegant 'Grand Hotel flair'. From March 9, 2018, the doors of this iconic palace will once again open for guests, who can enjoy besides culinary delights à la 'Grande Cucina Italiana' in five different dinner locations with lake view and the Water-on-Water Pool, also a new luxurious accommod...

Südafrikanischer Luxus - die Freiheit das zu tun, was man möchte
05. December 2017
5 min. reading time
Offenbach/Madikwe Wildreservat, 05. Dezember 2017 - Heutzutage stehen Safaris im afrikanischen Busch bei Vielen auf der Bucketlist. Und das zu Recht. Einmal im Leben die Big 5 erleben, den Tieren ganz nah sein und im Einklang mit der Natur leben. Eine wild romantische Vorstellung, die die Augen glänzen lässt. Warum den Traum nicht wahr werden lassen? Wer denkt, dass Familie, Kinder und Freunde nicht mit diesem Traum vereinbar sind, sollte nun umdenken. Denn die Morukuru Family bietet genau diese Vereinbarkeit von Zeit mit der Familie und Freunden und dem unvergesslichen Aufenthalt in einer der schönsten Wildreservate Südafrikas. Das Konzept ist einzigartig und läs...